Don't miss this winter in Praz sur Arly,
* Christmas in Pays du the Mont Blanc - from Saturday 23 December 2023 to Friday 5 January 2024: The end-of-year festivities are illuminated by a host of magical events. Shows, children's workshops, torchlit descents and plenty of surprises for the New Year.
* The 33rd Montgolfiades de Praz sur Arly - Saturday 13th and Sunday 14th January 2024: More than 20 hot-air balloons present during the weekend for an aerial show! First flights, fun activities for children and grown-ups, followed by a week on the theme of mountain meteorology and aerology.
*Mountain Jobs Week - From 10 to 15 March 2023: Take a behind-the-scenes look at some of the most unusual jobs in the mountains. Women and men who make a living from their passion and pass on their know-how. Discover the daily lives of skimmers, groomers, machine operators, mountain guides, etc....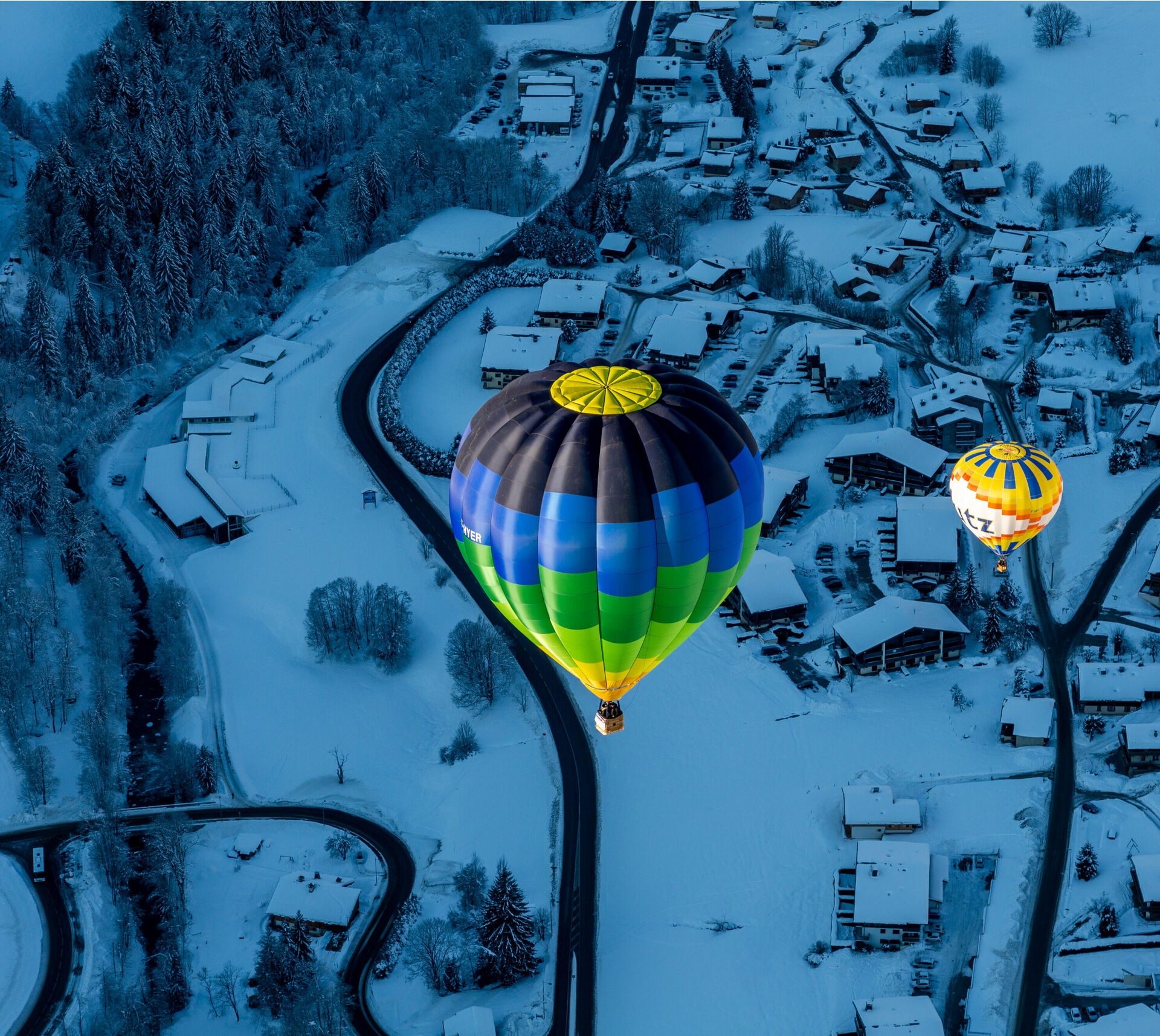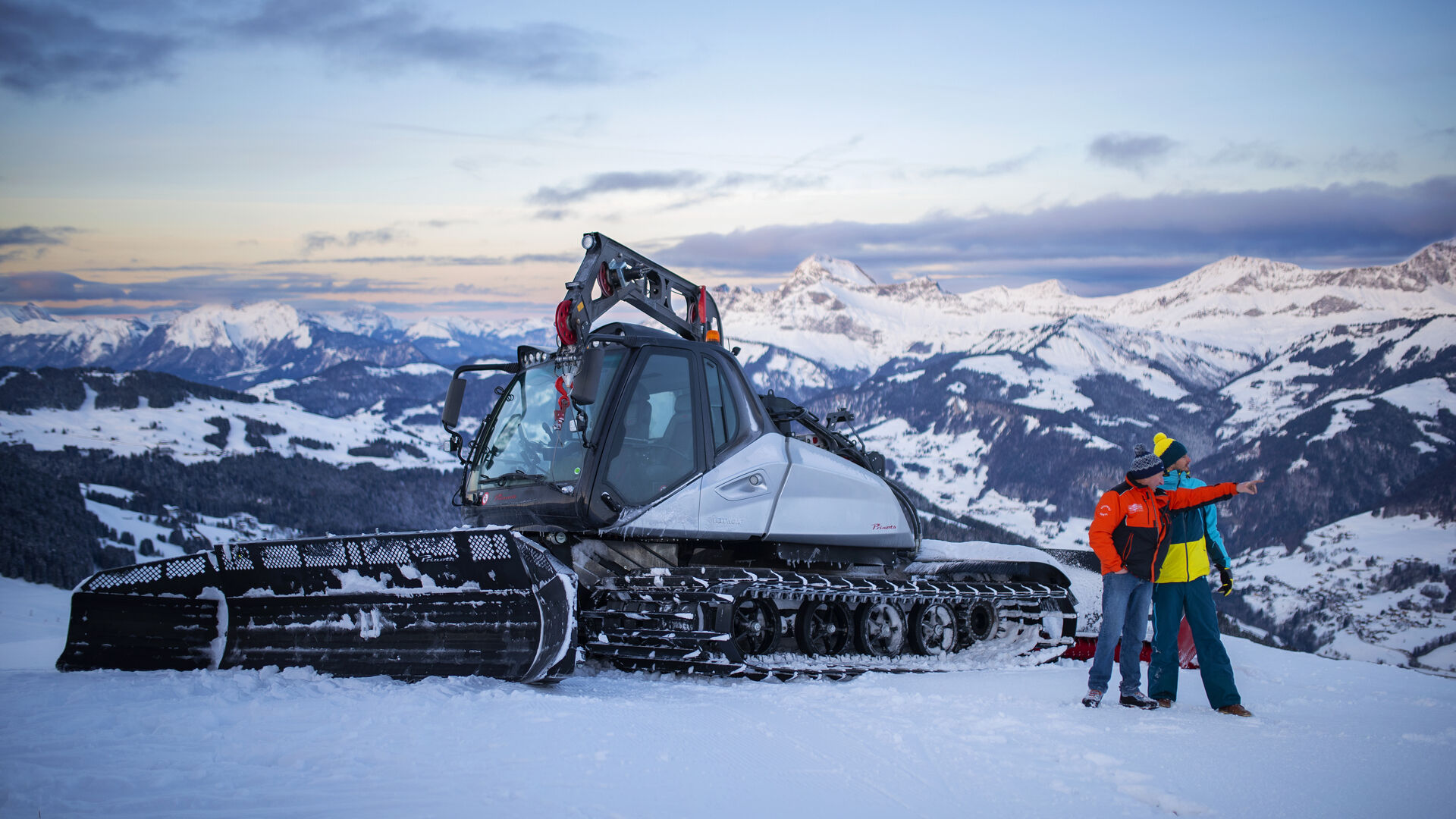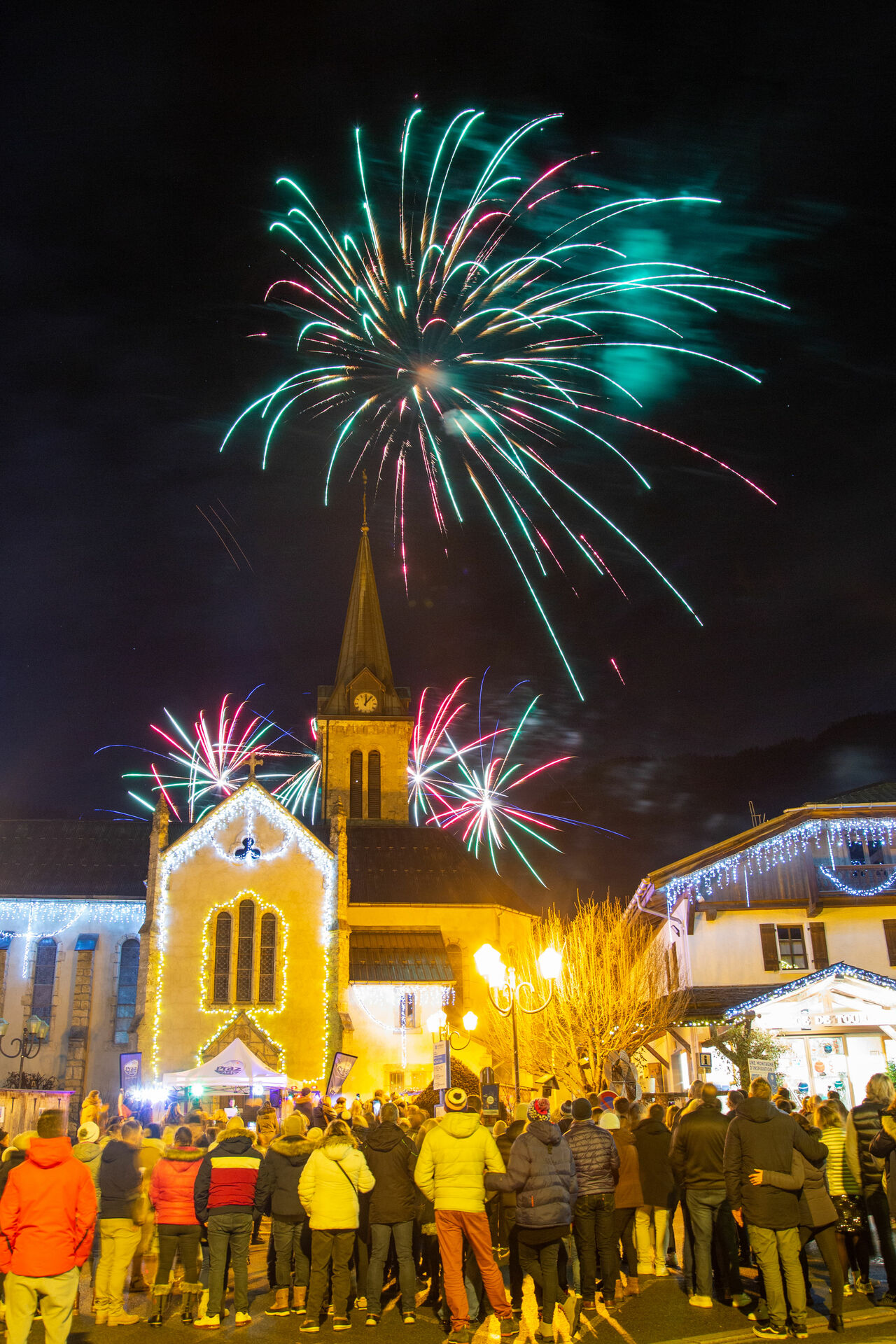 Plus d'infos : https://www.prazsurarly.com/evenements/agenda/